A Lifelong Sport
The masters division represents the ideal blend of community and competition. Whether you're recently retired from the club division, transitioning away from the commitment required to play elite-level ultimate, or simply looking to have fun and reconnect with old teammates and opponents, the masters division offers a spirited and competitive outlet across three age-restricted categories – masters, grand masters and great grand masters. Lace up your cleats (or kick off your sandals) and grab a disc. It's time to get the band back together and play some ultimate. USA Ultimate has regional and national playing opportunities on grass or the beach.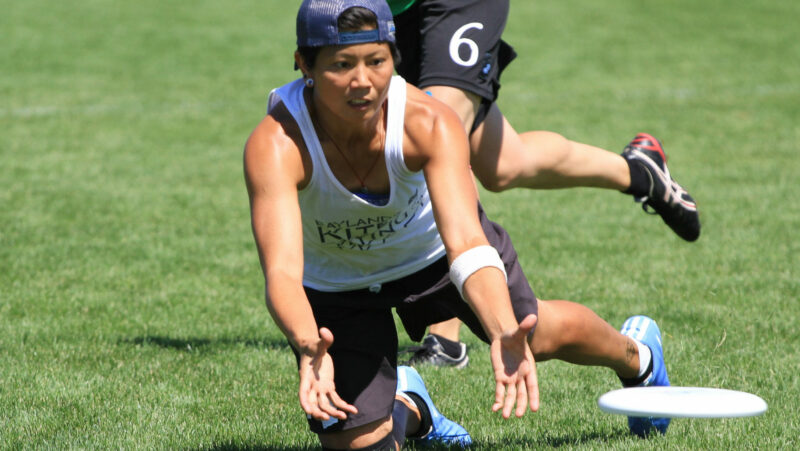 Masters
Don't let the name fool you. The masters division is highly competitive and often features current or recently retired club players. This age-restricted division provides regional and national-level playing opportunities in men's (33+), women's (30+) and mixed gender (33+ men, 30+ women) categories.
Divisions: Men, Mixed, Women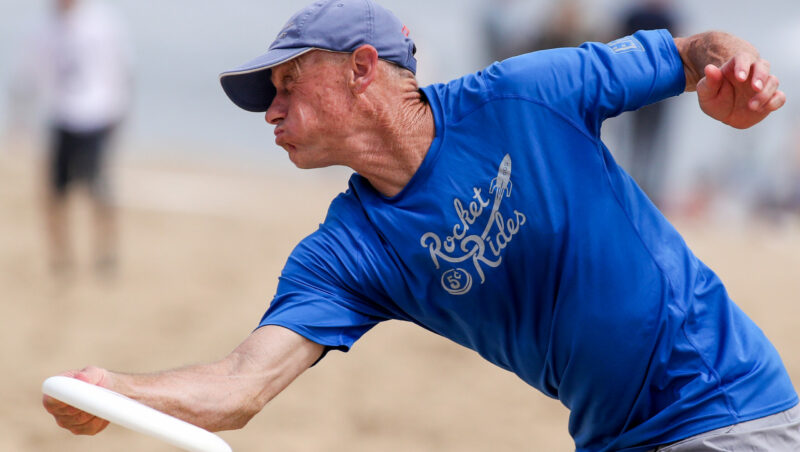 Grand Masters
The grand masters division offers competitive opportunities for both men and women in a slightly older age bracket. In this division, men age 40+ and women age 37+ can reunite with old teammates and rekindle their competitive fire to play in regional or national tournaments.
Divisions: Men, Women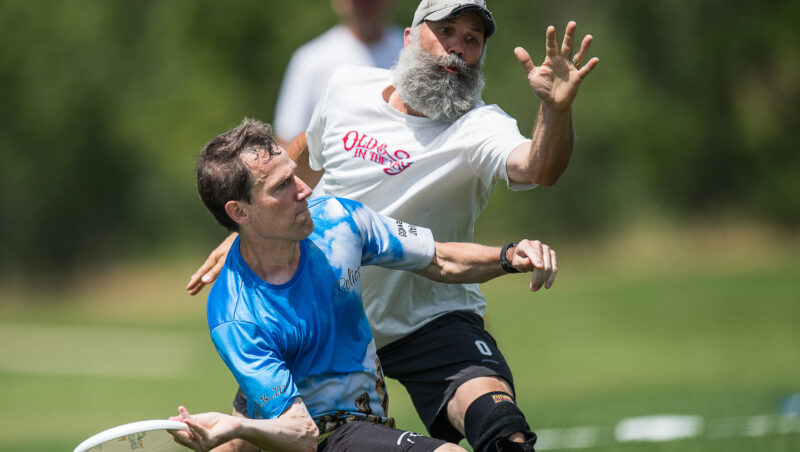 Great Grand Masters
The great grandmasters division caters to the oldest generation of ultimate players – the original founders and icons of the sport who blazed the trail ahead of today's athletes. Here, men age 50+ and women age 45+ prove age is just a number when it comes to playing the sport they love.
Divisions: Men, Women

Masters Division Contacts
Stay Involved
While many masters-age players continue to compete, eventually some decide to hang up their cleats. But that doesn't mean you can't continue to be part of the ultimate community. USA Ultimate offers a variety of ways to remain connected to the sport you love. Learn more about some of the rewarding and meaningful opportunities to give back, make a difference and stay involved.