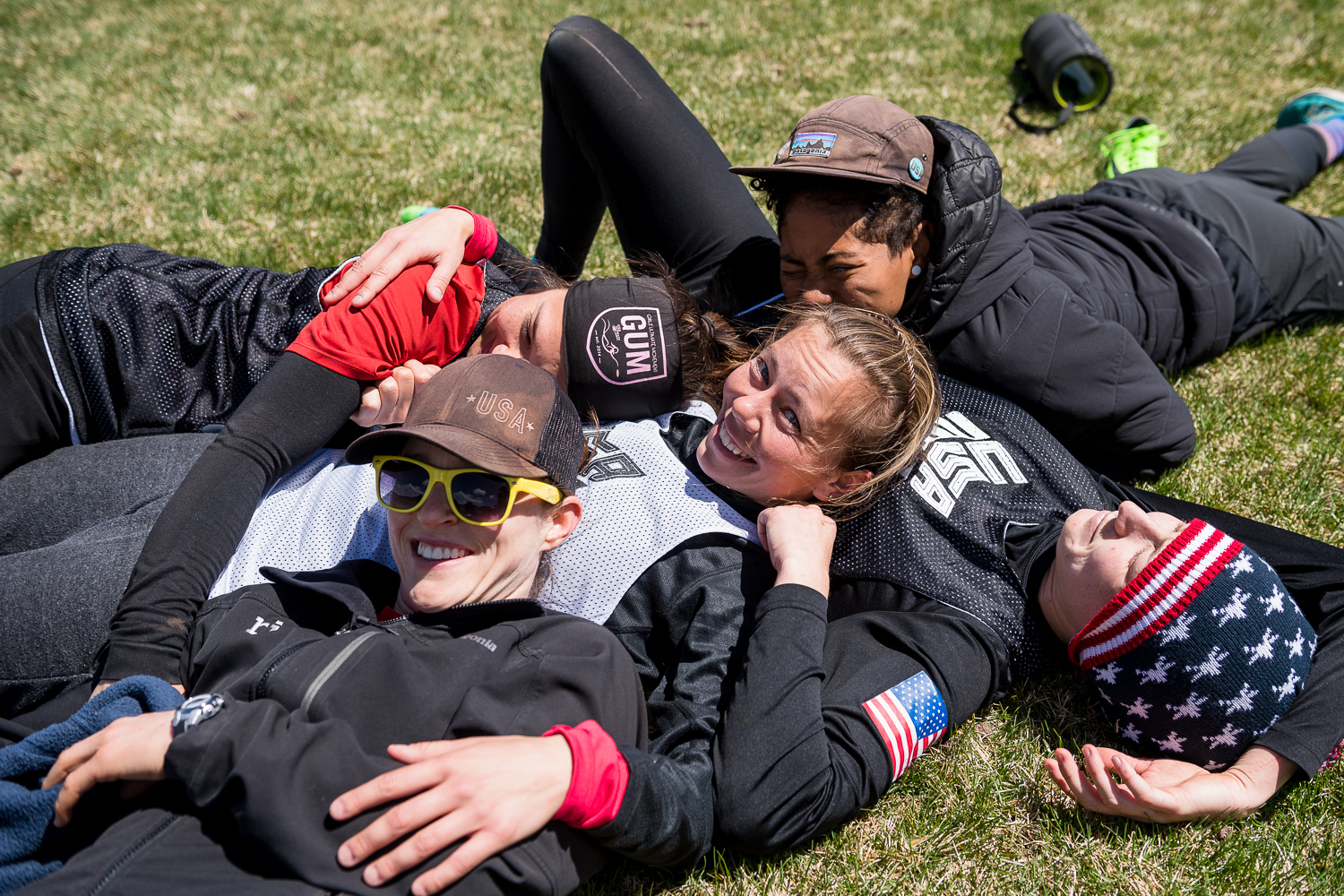 Join USA Ultimate
Become a
Member
Join the nationwide ultimate community.
Becoming a USA Ultimate member comes with many benefits and helps support the continued growth of the ultimate sport.
Member dues help introduce the sport to more and more people, create a more equitable and inclusive community, educate and train coaches, develop a more robust national infrastructure of local disc organizations and much, much more.
Competition
Play in sanctioned USA Ultimate events around the country with either single-event, affiliate or annual memberships.
Programs
Get access to USA Ultimate's programs like the Coach Development Program, Tournament Directors Certification Program, Observer Certification Program and myriad outreach programs.
Discounts
Take advantage of discounts from partners including Discraft, United Airlines, Wyndham Hotel Group, Lighthouse Insurance Group and more.
Membership Programs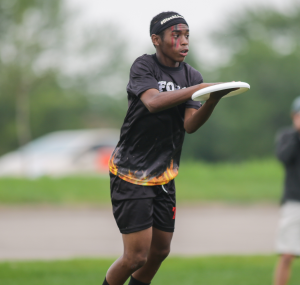 The Play it Forward program provides memberships for kids with financial need, making the sport of ultimate more accessible and giving kids a chance to play.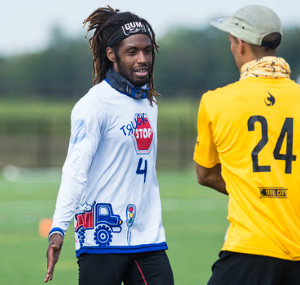 The Delrico Johnson Fund provides affiliate memberships for BIPOC (Black, Indigenous, People of Color) adults in the ultimate community with financial need in an effort to help make the sport more accessible and diverse.