Play beyond your school!
You don't have to have a high school or middle school team to play ultimate. You can play in youth club events with other athletes from your area throughout the year.
Youth club play culminates at the Youth Club Championships, part of the U.S. Open Club Championships, every year, where the best of the best youth players meet in Minnesota to compete for national titles.
Find out where you can play near you.
Playing Opportunities
Youth Club Championships
The best of the best youth club teams converge in Blaine, Minn., to compete for national titles.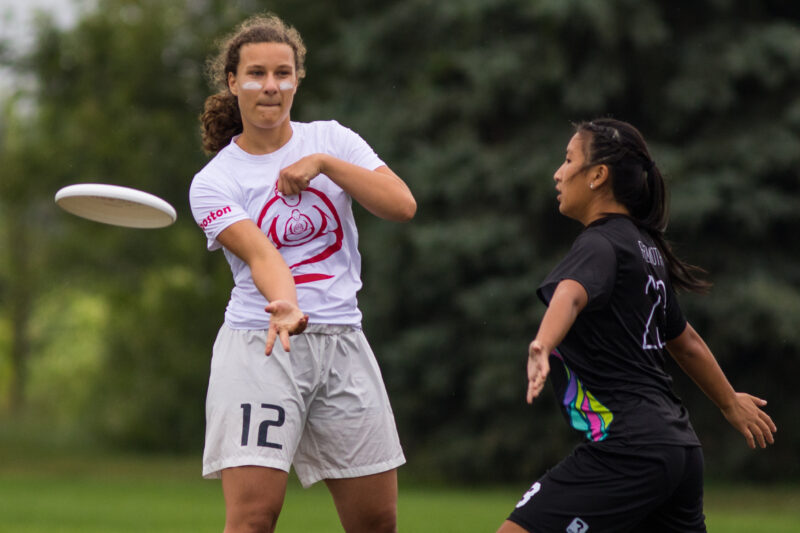 Youth Club Warm-Ups
Set to be held in June and July, these regionally based events provide an opportunity to prepare for YCC and a chance for non-YCC teams to compete over the summer.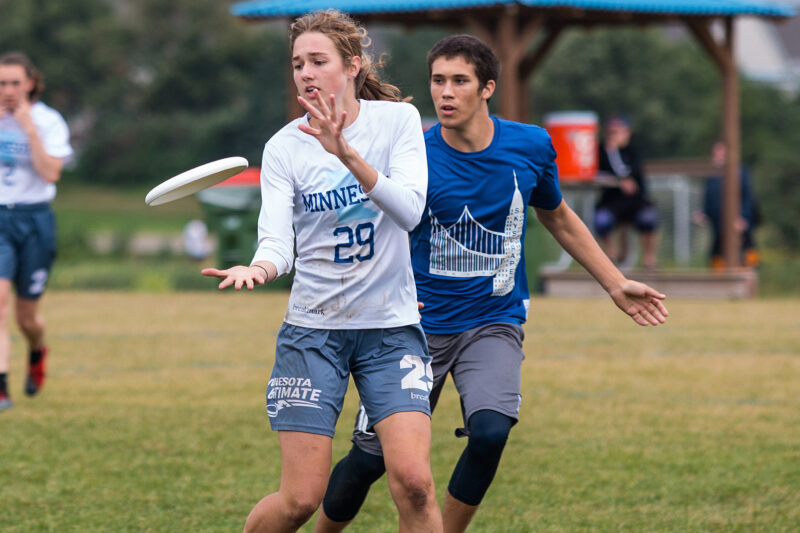 Youth Fall Cups
Youth Fall Cups are an accessible competition opportunity for youth ultimate players, opposite the traditional spring and summer seasons, that focus on new players and developing teams.