Ultimate at your school!
More and more high schools and middle schools around the country are starting to add ultimate clubs for their students. Some are even going varsity!
School-based teams can compete at tournaments year round, and USA Ultimate hosts High School State Championships all around the nation. Find out where and when your team can play.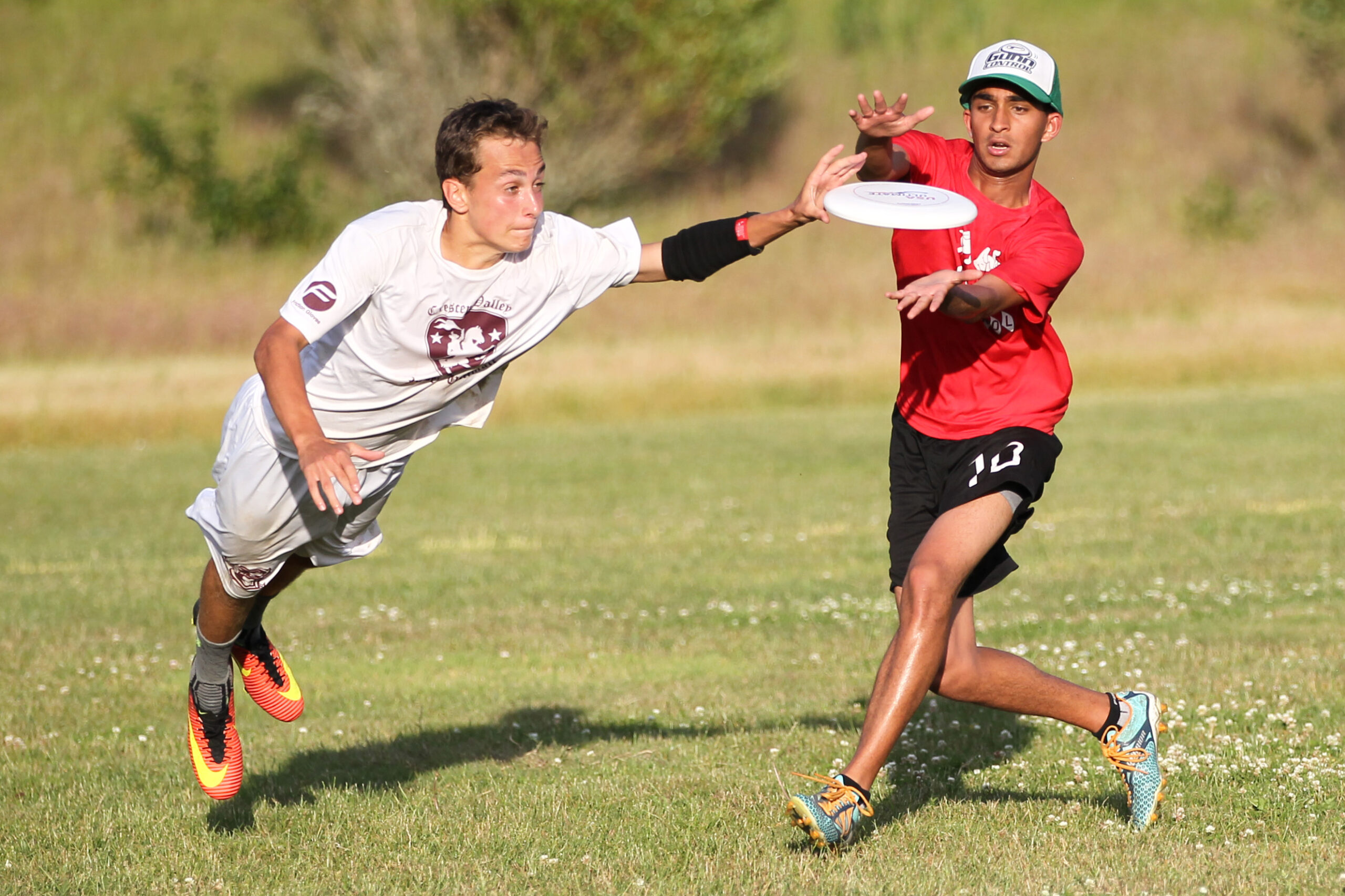 Host a State Championship
Find out more about how to bid to host a high school state championship event.