Sanction Your Event

The USA Ultimate Sanctioning Program encourages and supports the growth of ultimate at all levels by assisting event organizers provide high-quality, well-organized playing opportunities. Tournament, leagues and development events sanctioned by USA Ultimate receive legitimacy, insurance coverage, access to resources and materials and more.
Nearly any type of ultimate-related event can be sanctioned by USA Ultimate:
Tournaments
Leagues
Clinics
Camps
Tryouts
Practices
Insurance
Sanctioning your events with USA Ultimate provides you with insurance coverage, including certificates of insurance for your local partners, when needed.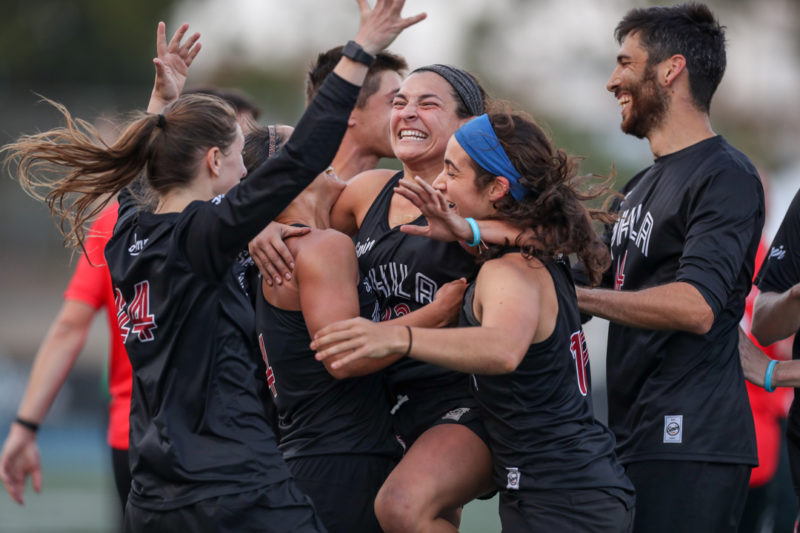 Calendar and Roster Management
List your event on the USA Ultimate event calendar, and include all your tournament's information on the event page. Plus, manage all rostering requirements online.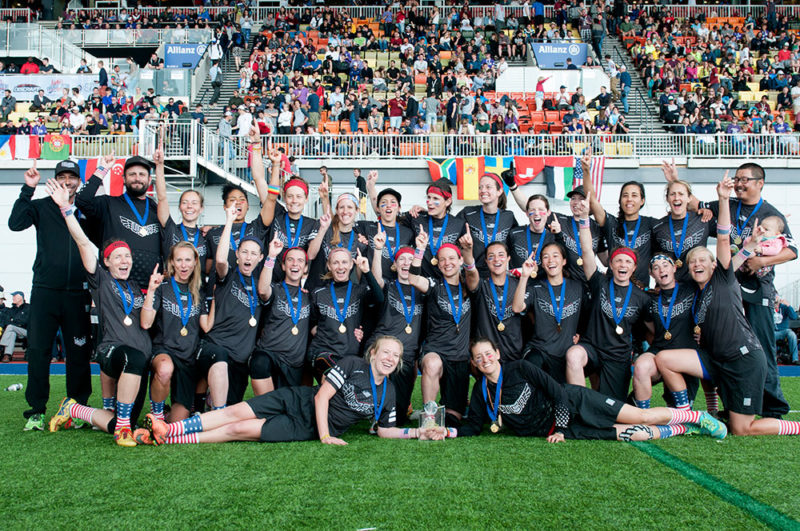 USA Ultimate Staff Support
Questions about running your event, creating schedules, policies, etc.? You'll have direct access to USA Ultimate staff who can help.