Join the nationwide community of ultimate organizations!
The USA Ultimate Affiliate Program connects your local ultimate organization with the sport's national infrastructure and the nationwide network of ultimate communities.
Affiliates get access to insurance coverage, have priority in bid selection for championship events and education and outreach programs, discounted event sanctioning and more!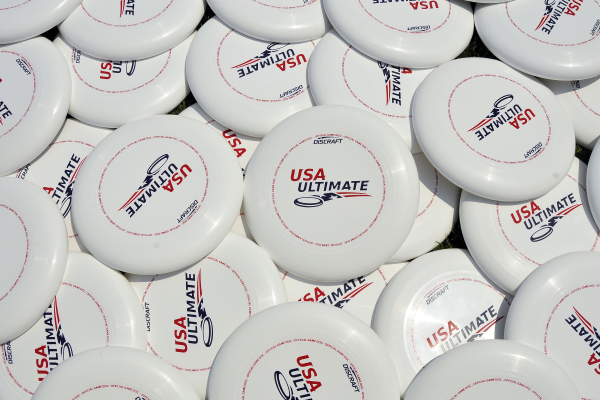 Insurance Coverage
Affiliates have access to excellent general liability coverage for events, plus directors and officers insurance, with annual premiums covered by USA Ultimate.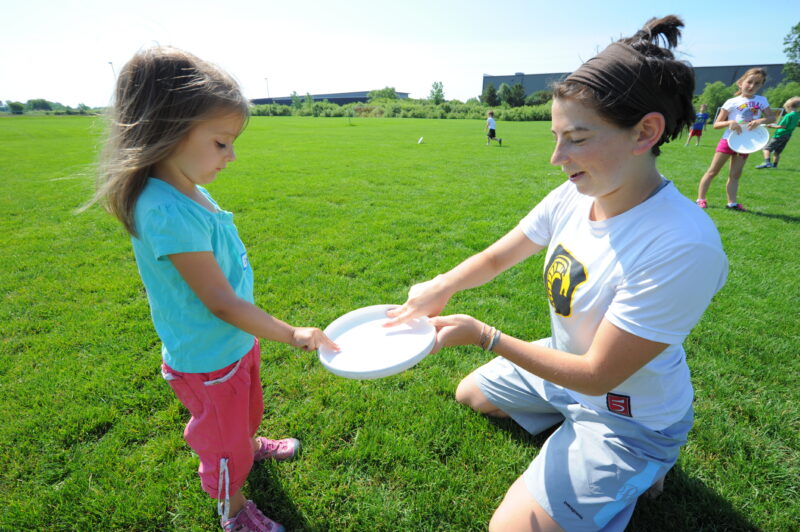 Rebates and Financial Assistance
Affiliates receive annual rebates for all members who participate in the organization's events and programs during the course of the year. Plus, access to programs like Play it Forward and the Delrico Johnson Fund to cover affiliate memberships for youth and BIPOC adults with financial need.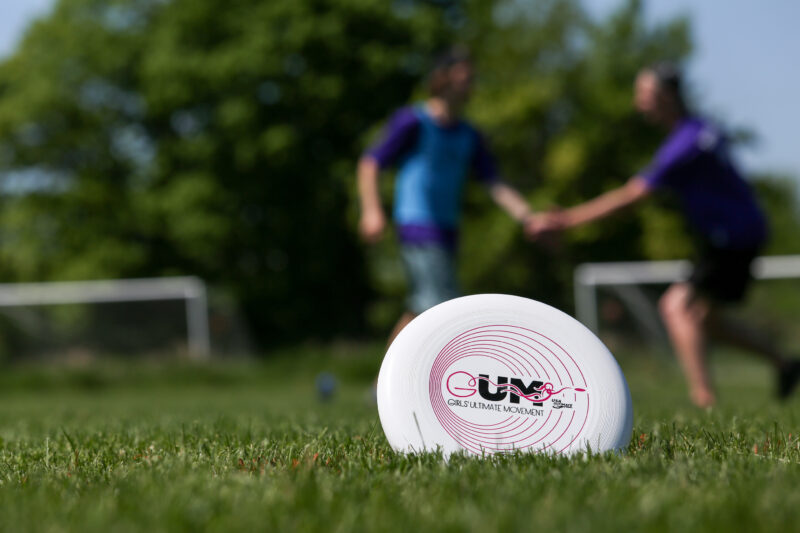 Event and Program Priority
Get priority for outreach programs like GUM and Learn to Play clinics and New Start Grant Kits, plus bid priority for hosting USA Ultimate championship events and sending teams to the Youth Club Championships.
Requirements
Run 2+ events each year.
Your organization will need to run two or more sanctioned events each year, including at least one youth event and one outreach event (GUM clinic, Learn to Play clinic, etc.).
Attend the annual Organizers Convention.
Send at least one representative of your organization (for free!) to the annual USA Ultimate Organizers Convention.
Identify a Local Outreach Representative.
Select a person to support outreach in your community and be the local point of contact for potential players and a liaison with USA Ultimate.
Serve as a partner of USA Ultimate.
Affiliates are an extension of USA Ultimate in their communities, promoting programs and resources and answering questions.
FAQs
Is my local organization a good fit for the Affiliate Program?
Local disc organizations who are incorporated in their state, provide ultimate programming for their communities and are working to expand the sport in their area, creating playing opportunities for more  and more people, are excellent candidates for the Affiliate Program.
My organization already has insurance. Why should we become an affiliate?
It's great that you already have insurance covered. As an affiliate, hopefully we can either provide less expensive coverage or higher-quality coverage from an A-rated carrier with a history of paying on claims, including player accident secondary medical insurance.
Beyond insurance, the top goal of the Affiliate Program is to establish a connected nationwide network of local disc organizations that creates a solid base for growth, stability and collaboration for ultimate. Affiliates also receive priority for grant funding, programs and other resources, plus hosting events. They also have a direct relationship with USA Ultimate and the headquarters staff.