Serving the Community
USA Ultimate offers a wide variety of programs and services designed to stimulate the growth of ultimate in the United States, provide additional value to its members and help educate and inspire a community of volunteers that take on many different roles. From youth and women's programs to certifications for coaches, observers and tournament directors, learn more about all the ways we're serving the community and advancing the sport.
Women's Programs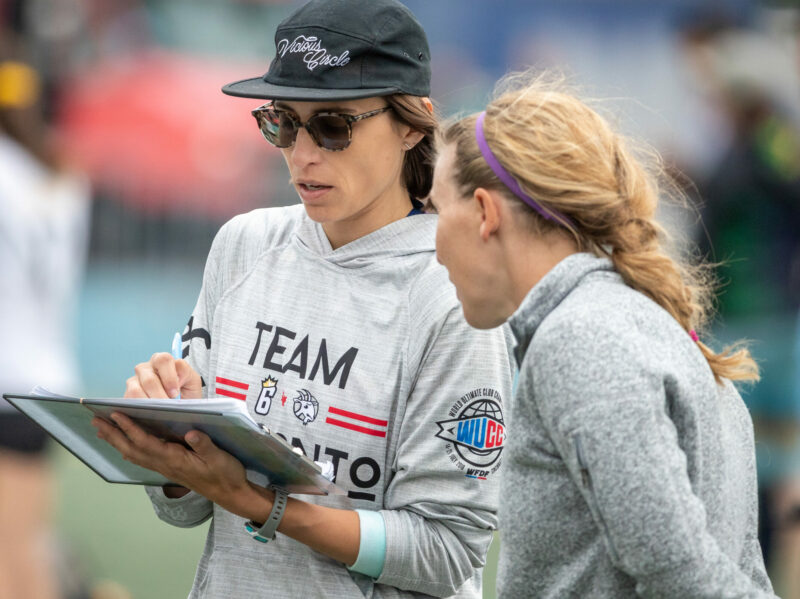 With a goal of encouraging more women to take on leadership roles in their community, this program subsidizes the cost of coach certification for women's coaches and coaches of women's and mixed teams.