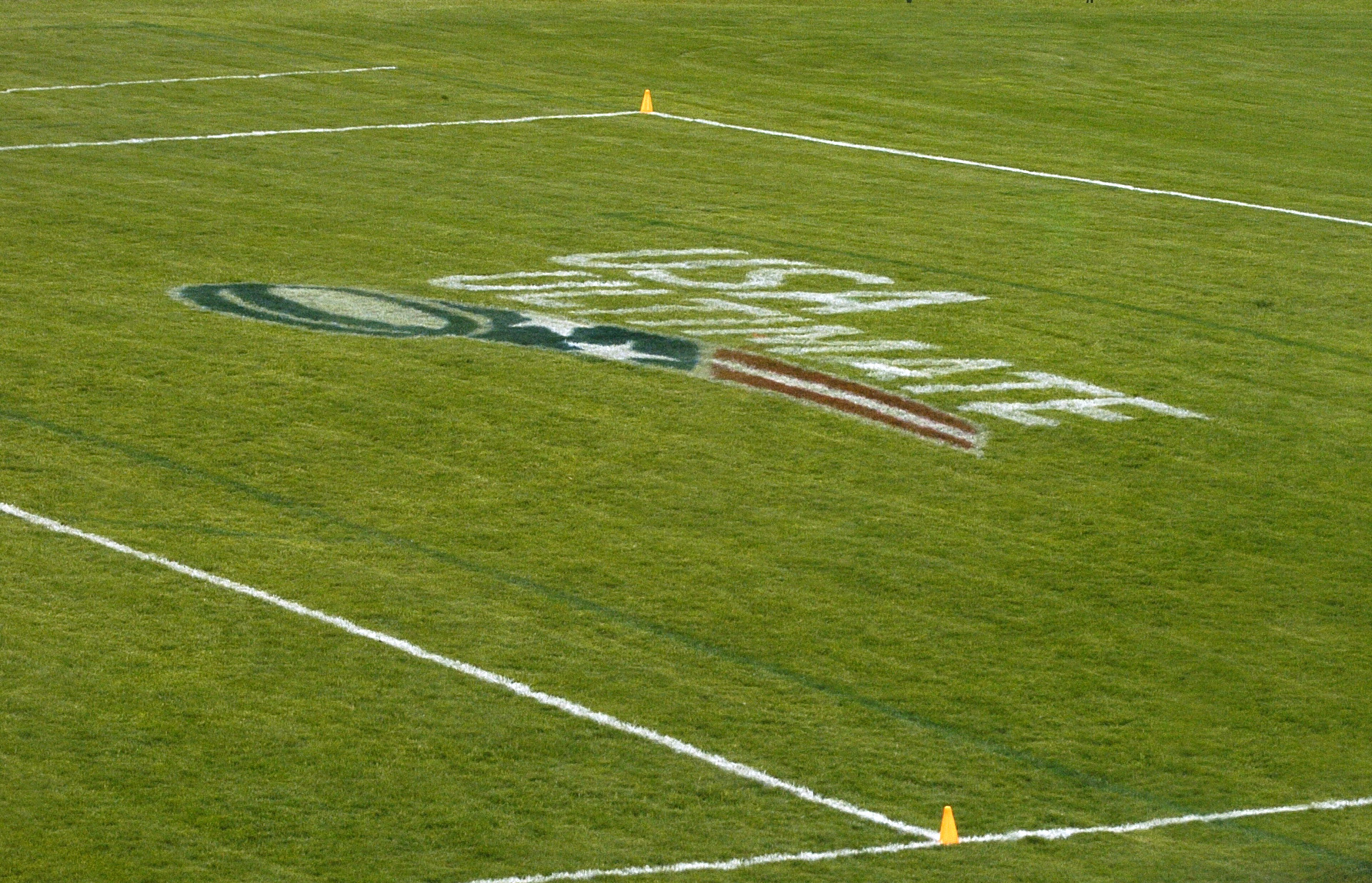 State-Based Organizations
Headlining the growth of ultimate's national infrastructure.
USA Ultimate is investing hundreds of thousands of dollars in state-based ultimate organizations (SBOs) to oversee the growth and activity in individual states, or multiple states in certain areas. The SBO initiative is designed to build a sustainable national infrastructure to grow the sport of ultimate across the country.
State-based organizations are extensions and partners of USA Ultimate that serve and support the organization's mission and vision and assist local affiliate organizations and communities within their boundaries. They are empowered to take over the role of providing resources to local leagues, organizers, players, coaches and spectators, offering support from the local level, rather than the national governing body.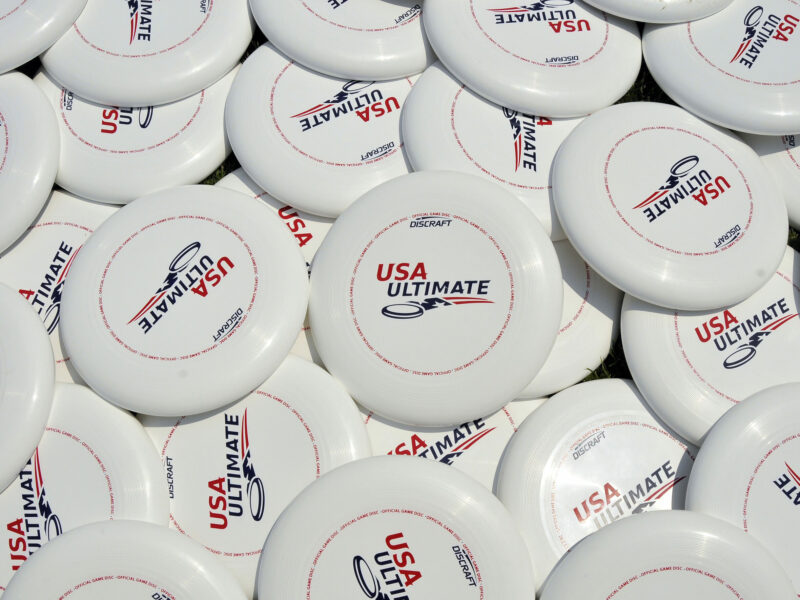 Start-Up Grant Funding
Over your first three years as an SBO, you will receive $40,000 in start-up funding from USA Ultimate to help support and establish your organization.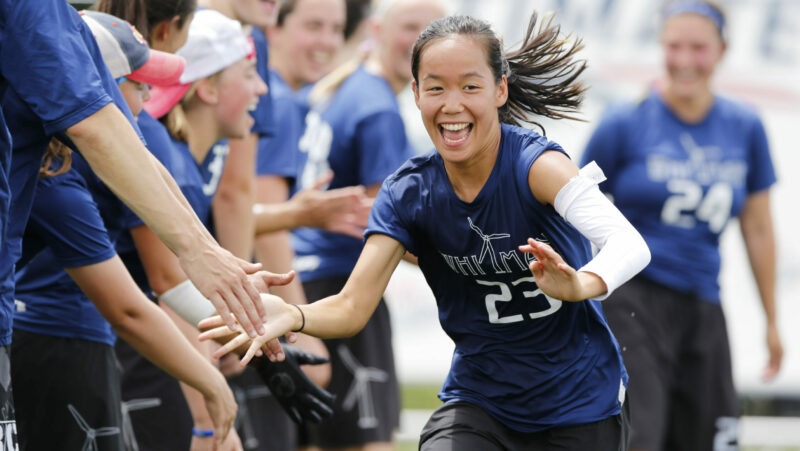 Membership Rebates
You'll receive a share of all membership dues paid by local members in your state or territory every year, with an opportunity to also earn growth bonuses.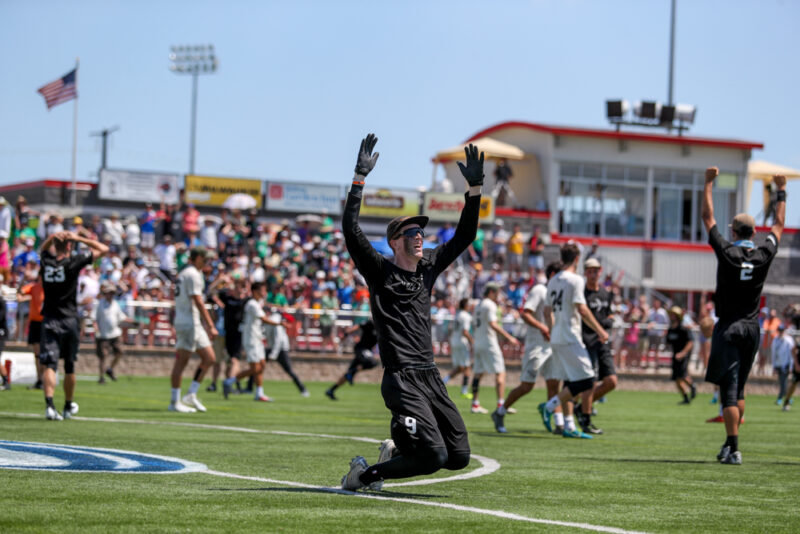 Event Hosting Priority
SBOs get priority when submitting bids to host USA Ultimate championship events like the College Championships, National Championships, Triple Crown Tour events and more, creating opportunities for additional revenue generation and increased exposure in the community.
Requirements
Support USA Ultimate's mission and vision.
Provide unbiased service to local members, teams, events, affiliates, and partners, while representing USA Ultimate's mission, vision, goals and core values.
Lead a well-governed, effective and sustainable organization.
Establish and maintain 501(c)3 status, develop and adopt organizational bylaws approved by USA Ultimate, establish and maintain a board of directors, and identify a trained SafeSport primary contact.
Grow the membership in your state.
Increase the number of members in your state each year, aiming to exceed the rate of growth nationally.
Resources
An overview of the principles and goals of the state-based organizations initiative.
All the details on the benefits and commitments for state-based organizations.
Summary of the USA Ultimate general liability insurance policy that covers sanctioned events.
State-Based Organizations
FAQs
Will each state get its own state-based organization?
There will be a mix of organizations focused on single states as well as others focused on one or more contiguous states. Especially in states where population and membership numbers are too low to justify the resources allocated to a new organization, multi-state organizations will be incorporated.