Masters
Guidelines and Registration
Welcome
Here you'll find everything you need to know about competing in the masters season, including the USA Ultimate Masters Championships, plus competition guidelines, key dates and deadlines, contact information and more.
Key Dates
USA Ultimate Masters Championships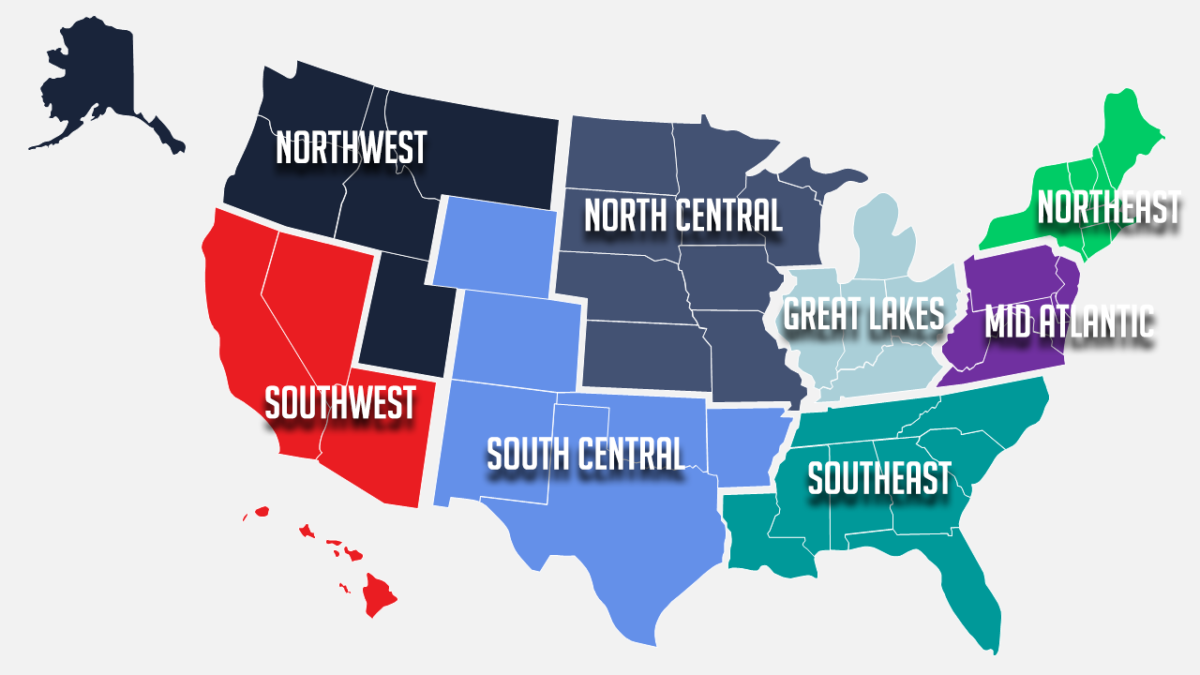 Great Lakes
Indiana, Illinois, Kentucky, Michigan, Ohio
Mid-Atlantic
Delaware, Maryland, New Jersey, Pennsylvania, Virginia, Washington D.C., West Virginia
North Central
Iowa, Kansas, Michigan (U.P.), Minnesota, Missouri, Nebraska, North Dakota, South Dakota, Wisconsin (+ Manitoba, Northern Ontario)
Northeast
Connecticut, Maine, Massachusetts, New Hampshire, New York, Rhode Island, Vermont (+ Newfoundland & Labrador, Nova Scotia, Southern Ontario, Quebec)
Northwest
Alaska, Idaho, Montana, Oregon, Utah, Washington (+ Alberta, British Columbia, Saskatchewan)
South Central
Arkansas, Colorado, New Mexico, Oklahoma, Texas, Wyoming
Southeast
Alabama, Florida, Georgia, Louisiana, Mississippi, North Carolina, South Carolina, Tennessee
Southwest
Arizona, California, Hawaii, Nevada
No contact information available at this time.