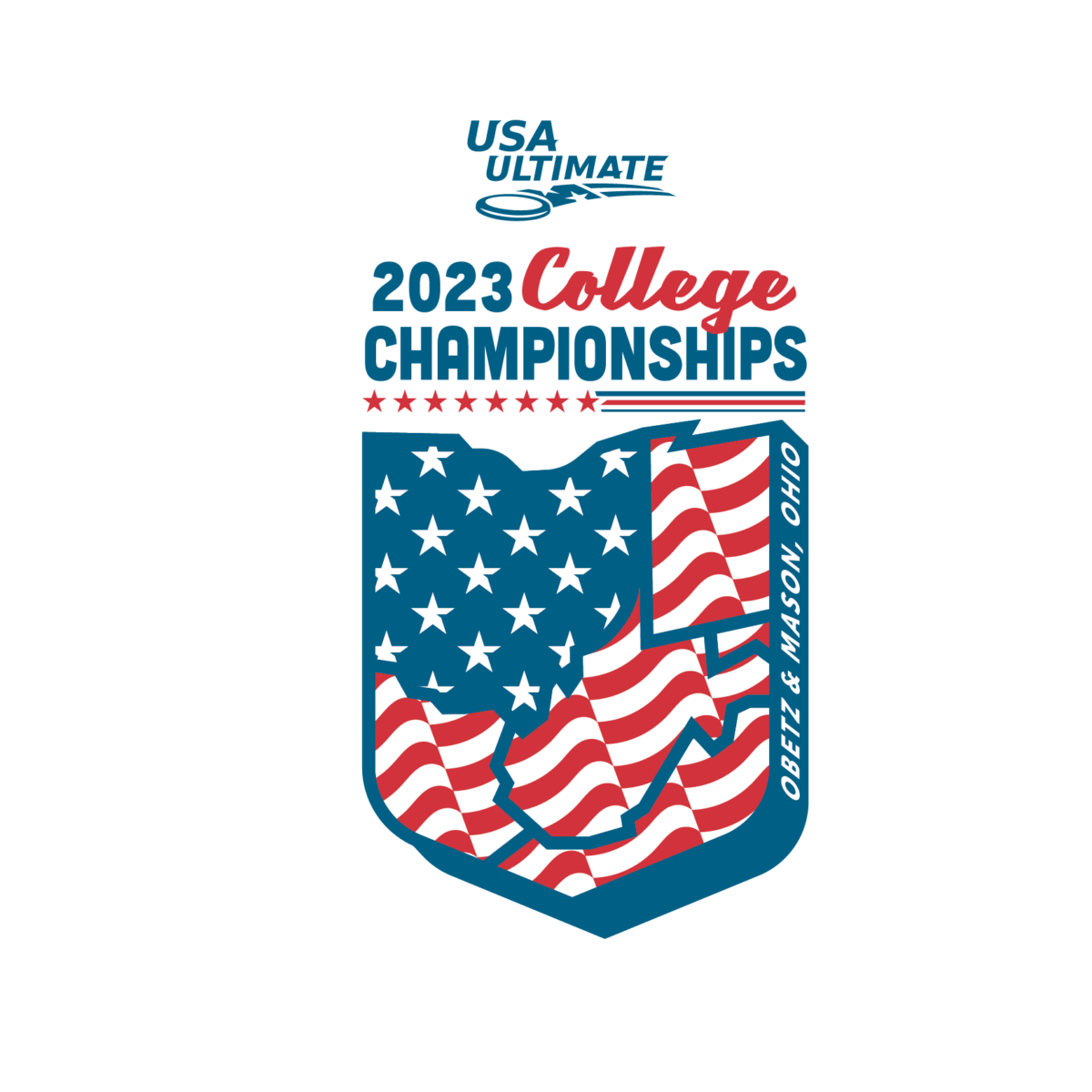 2023 USA Ultimate D-I College Championships
May 26-29, Mason, OH
Along with our livestreaming and broadcast partners ESPN, Ultiworld and Vimeo, USA Ultimate is proud to announce an unprecedented schedule of 64 games, live from the 2023 College Championships! Coverage includes all quarterfinals, semifinals and finals and will feature all 40 participating teams. See the complete broadcast schedule and learn more about all the ways to watch below.
Three Ways to Watch
With an Ultiworld package, fans will have access to 58 livestreamed games, including all men's and women's quarterfinals! Choose from stand-alone games, or watch Ultiworld's Field Pass – an NFL Red Zone inspired multi-game stream that lets the viewer watch up to four games at once, replicating the on-site experience of jumping from one exciting game to another.
Ultiworld content is available via a 2023 College Championships Event Pack ($16.99), or to Ultiworld Full ($12.99) or Plus ($19.99) monthly subscribers. Click here to purchase an event pack or subscribe.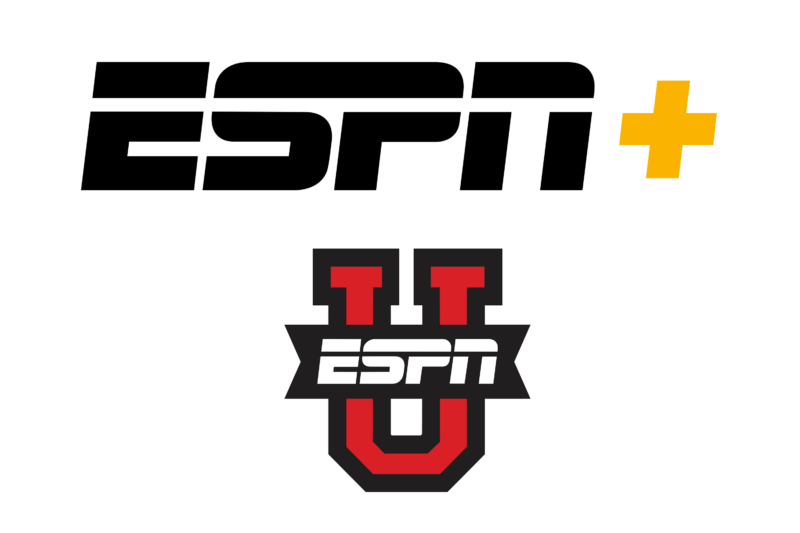 Entering its 11th year as USA Ultimate's broadcast partner, ESPN has shifted its digital programming of the semifinals to ESPN+, making it easier than ever to watch. Without the need for a traditional cable or satellite subscription, fans can get an ESPN+ subscription for $9.99/month, or bundle ESPN+ with Disney + and Hulu for $12.99/month. Simply click on the ESPN+ tab in the ESPN mobile app on Apple, Android and Amazon Fire devices. To learn more or subscribe, visit plus.espn.com.
Home to the College Championship finals since 2013, ESPNU is synonymous with big-time college sports and is available via a variety of streaming services like Hulu+ Live TV, YouTube TV, Sling, and Fubo, as well as a variety of cable and satellite providers.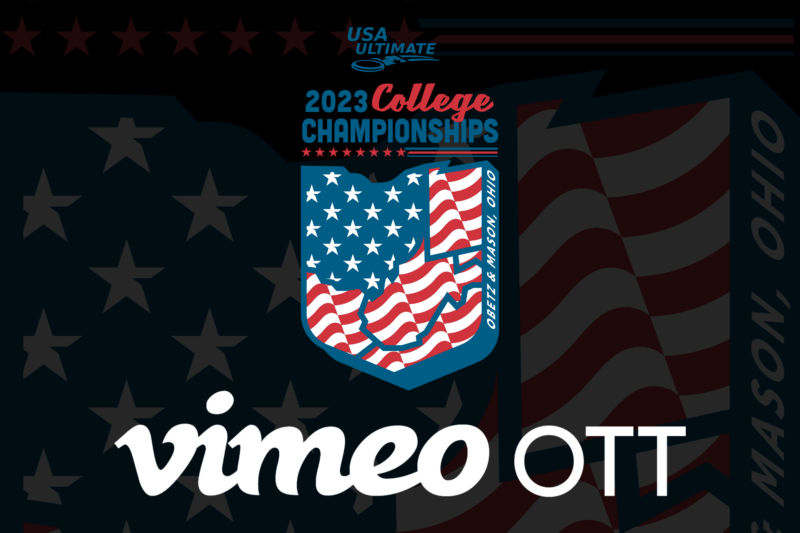 New this year, USA Ultimate is piloting a simulcast of the semis and finals programming for viewers outside of the United States at usaultimate.vhx.tv. For $11.99, international viewers can livestream all four semifinals and both championship games! (Note: this content is only available to international viewers and is geo-blocked in the U.S.)
Livestream & Broadcast Schedule