Club
Guidelines &
Registration
Welcome
Here you'll find everything you need to know about competing in the Triple Crown Tour regular season and the postseason championship series, including competition guidelines, key dates and deadlines, contact information, resources and more.
Key Dates
Team Registration Deadline
Use the online rostering system to register your team for sectionals by 5:00 p.m. MT.
Postseason Event Roster Deadline
Final team rosters for the 2023 postseason championship series are due by 5:00 p.m. MT.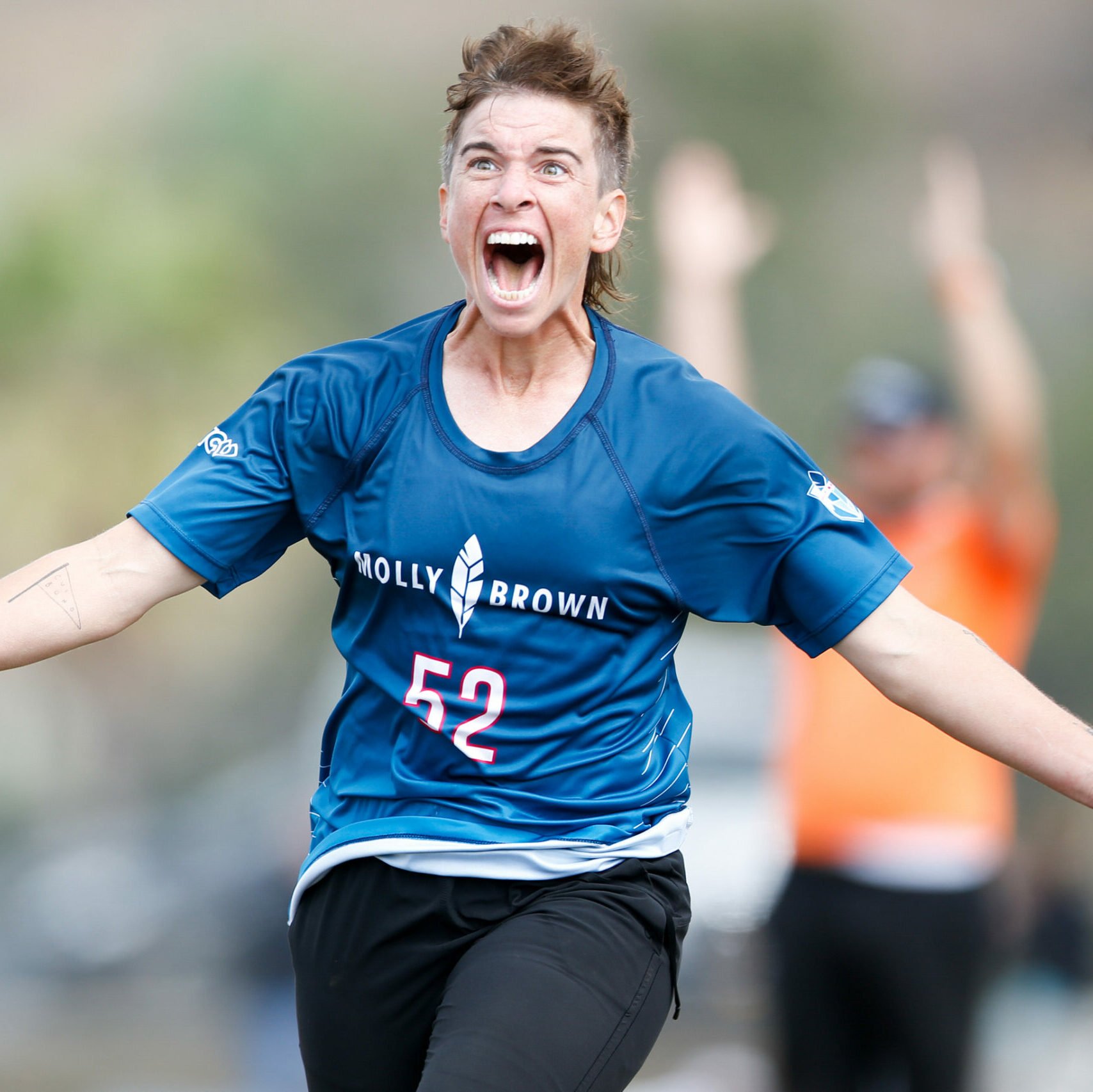 2023 Club Division Guidelines
Everything players need to know about the 2023 Club Season.
Club Resources
Step-by-step instructions to creating a team in the USA Ultimate system.
Step-by-step instructions to registering for an event and rostering players.