Colorado Springs, Colo. (Jan. 23, 2019)– USA Ultimate, the national governing body for the sport of ultimate in the United States, announced today the hiring of a new team member in the Competition & National Team Programs department.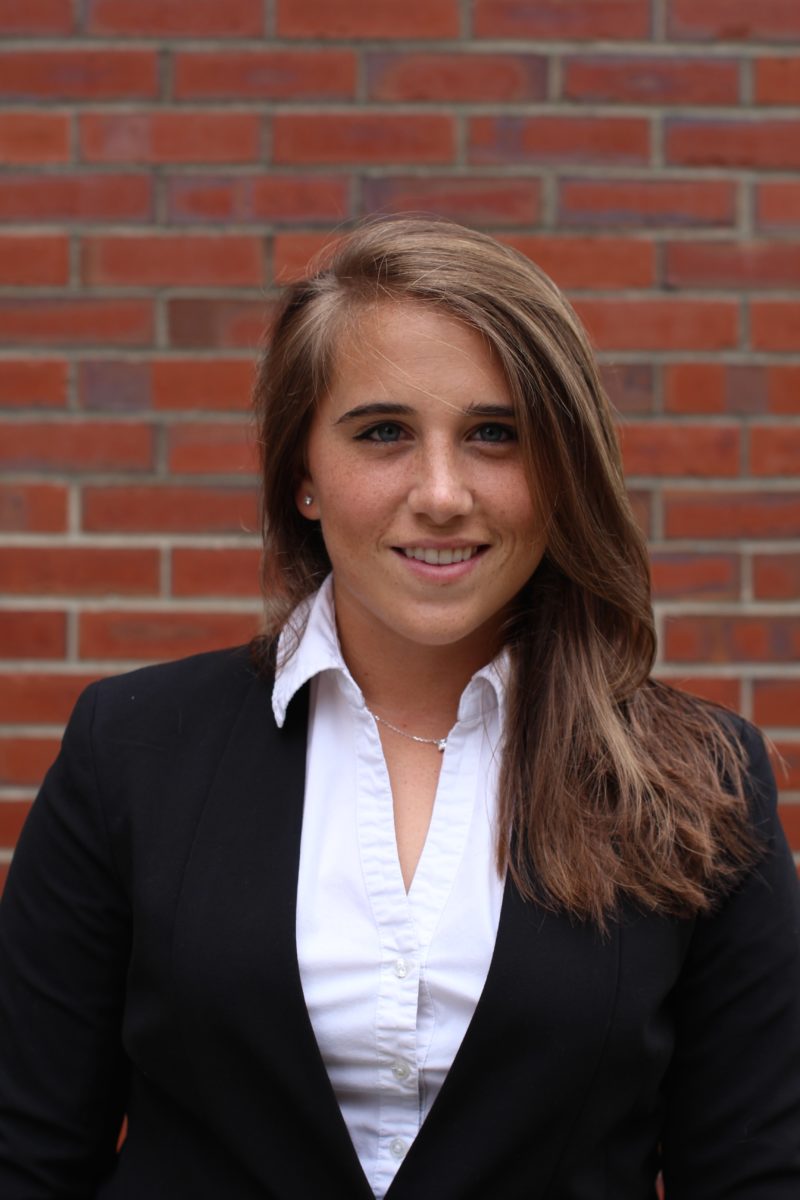 Carolina Gonzalez-Llanos was recently named the new Manager of Competition & National Team Programs – Club and will assist in the management of USA Ultimate's club and international programs, including event direction/management, event registration and processing, event support, personnel and committee support, and other program-related duties and projects. Specifically, she will manage and oversee the Triple Crown Tour and adult national team programs and competition structures, as well as other programs throughout the year.
Gonzalez-Llanos joins the headquarters team with a strong background in ultimate, sports broadcasting and international marketing and communications. She spent several years working with NBC Sports as an intern with the Golf Channel and also as an assistant with the 2012 Summer Olympics in London, U.K., and the 2014 Winter Olympics in Sochi, Russia.
For the last few years, she has worked for Five Ultimate as their director of e-commerce, spearheading the growth strategy of the company's online store, developing and redesigning the e-commerce site and increasing the company's international revenue. 
"Having worked with and served the ultimate community over the last 2.5 years with Five Ultimate, I am excited to take on a new role as Club Competition Manager with USA Ultimate," said Gonzalez-Llanos.
"USA Ultimate has done amazing work to get our sport to where it is today, and I am absolutely thrilled to join the team to continue making strides for the sport and community." 
Gonzalez-Llanos began playing ultimate while a student at the University of Central Florida in Orlando, Fla., where she received a bachelor's degree in business administration. She then transitioned to Florida State University, where she played for the Seminole Ladies while earning both her master's degree in integrated marketing communications and a certificate in project management. She has also played on various club teams based in Florida and Washington, most recently with Seattle Soul.
"Carolina brings a lot of important skill sets to the role, from organization and communication to marketing and creativity," said Will Deaver, Managing Director of Competition & National Team Programs. "Her experience working in the ultimate community and competing as a player really set her up well to get started and have a positive impact. She's been a pleasure to work with throughout the application process, and we look forward to adding her to our USA Ultimate team."
Gonzalez-Llanos will join the headquarters team in Colorado Springs in early March.