New Roster Verification Fee beginning in 2021, 2020 Applications for ACE and College Women's Startup Project, Areas for Divisional Growth and Eligibility Rule Exceptions Discussed
Colorado Springs, Colo. (March 3, 2020) – USA Ultimate's Competition Working Group met in Denver in early December for its annual meeting to discuss various aspects of the sport's competition structure across its five primary divisions – youth, college, club, masters and beach. The meeting included 10 USA Ultimate staff members and 29 key volunteers, including national and regional directors, two members of the board of directors and representatives from several of USA Ultimate's state-based organizations. Following the meeting, we are releasing the summaries of each smaller group's discussion. The club division recap was released in late January, followed by the masters, beach and youth updates.
The college working group consists of USA Ultimate Manager of Competition and National Programs – College Tom Manewitz along with Jeff Kula (National Men's College Director), Beth Nakamura (National Women's College Director), Grace Kiel (National Women's Division III College Director), Kevin Kula (National Men's Division III College Director) and Amy Hudson (National Developmental College Coordinator).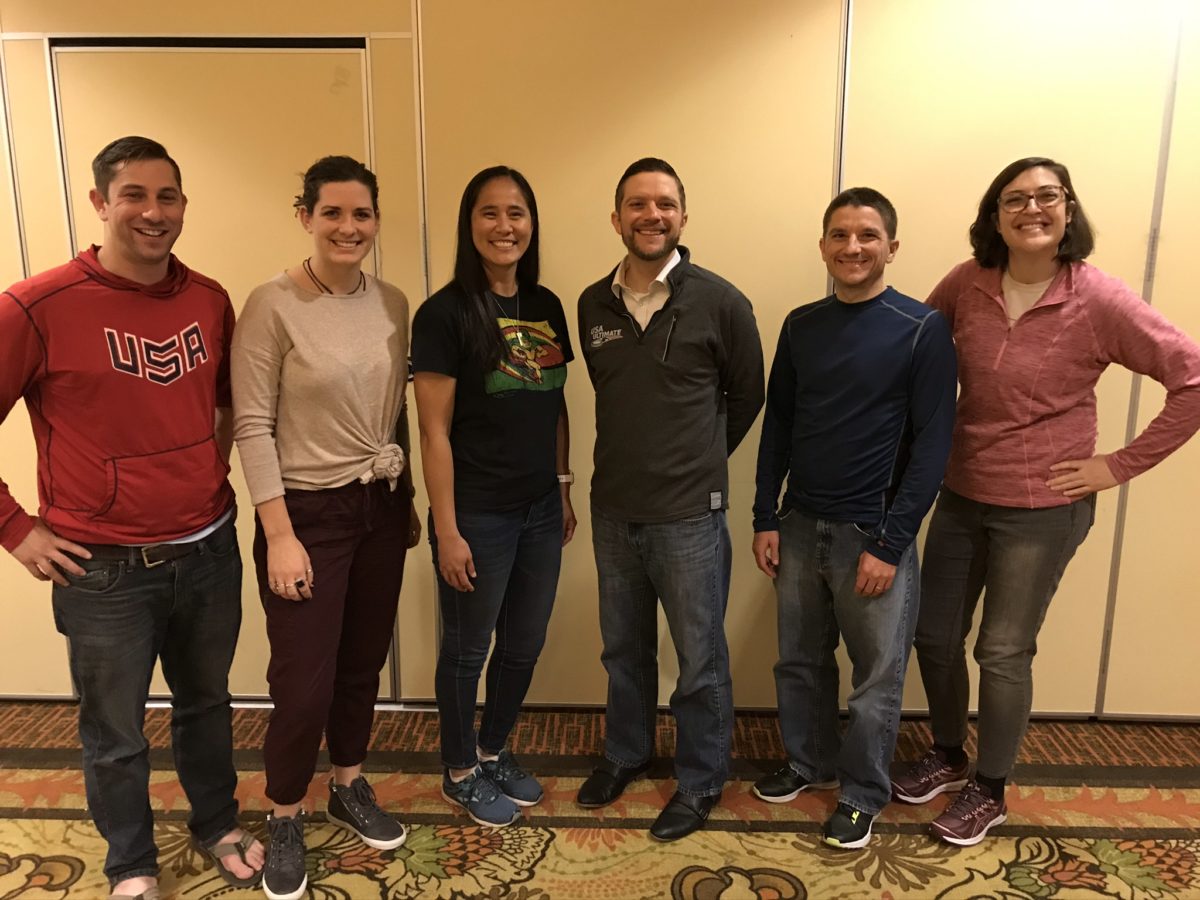 There were no changes made to the rostering process in 2020, but beginning in 2021, the College Working Group discussed and approved the implementation of a nominal fee for teams to submit a registrar verified roster. We want to make teams aware of this change now so they have ample lead time to budget accordingly in preparation for the 2021 season.
The details of the implementation of the fee are still pending, however, it is expected to be approximately $50 per team to submit a registrar verified roster. Since the college division was restructured in 2010, the number of teams participating in the college season has increased by 40% to more than 900 participating teams, and the number of players has increased by over 55% to more than 18,500. In addition, dozens of sanctioned events have been added to the college regular season, and series' events have been expanded to provide playing opportunities for D-I, D-III and Developmental teams across the country. As the college division has grown in size and complexity, USA Ultimate has continued to put more resources into managing and promoting the division, from HQ staff time to volunteer coordinator positions. The fee was approved to help support those extensive resources demanded throughout the college division. The working group will also be creating a fee waiver system for certain categories of teams yet to be determined.
The college working group also reviewed participation numbers over the past 10 years of college ultimate to analyze the growth of the division and explore potential areas for expansion. It was a robust conversation recognizing both the significant growth in the women's division as of late as well as a recent recession of participation from developmental teams. Establishing new programs and developmental teams will be a focus of growth efforts going forward.
In addition, the college working group reviewed ACE and College Women's Startup Project applications to select new teams to join those programs in 2020. Lastly, the group addressed various requests for exceptions to the eligibility rules.
Stay tuned to usaultimate.org for additional competition announcements throughout the year.