Lunch & Learn: So You Want to Talk About Race?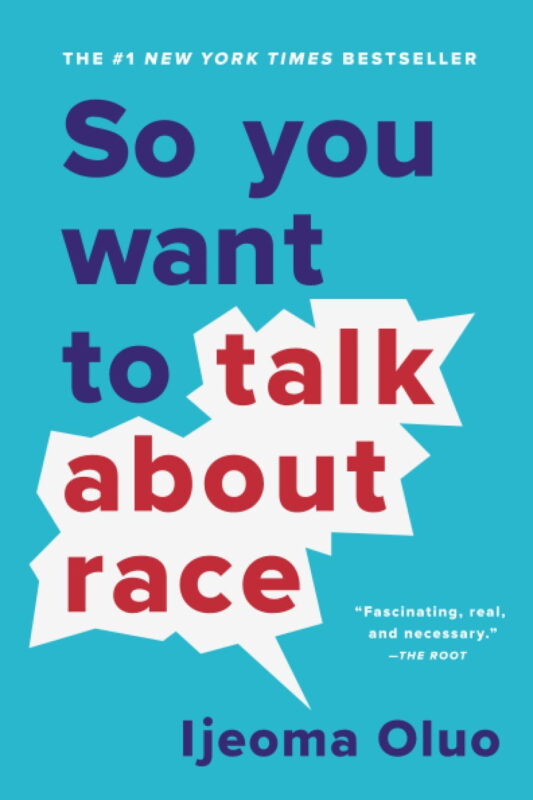 At the end of September we held a well-attended virtual Lunch & Learn discussing Ijeoma Oluo's, "So You Want to Talk About Race." The group reviewed several topics mentioned throughout the book, including understanding different definitions of racism, learning how race is embedded in past and present police brutality, and considering what actions we can take – both individually and as an organization – beyond talking about race.
Lili and Max Present: "BIPOC Excellence in Ultimate"
Inspired to love, support and give energy to BIPOC players who constantly experience the challenges of playing in a predominantly-white ultimate community, Lili Gu and Max Charles spearheaded the production of the BIPOC Excellence in Ultimate highlight reel. This four-minute compilation video, the first of its kind, celebrates BIPOC players shining on the ultimate field at all levels of the sport!
Translation of Primary Resources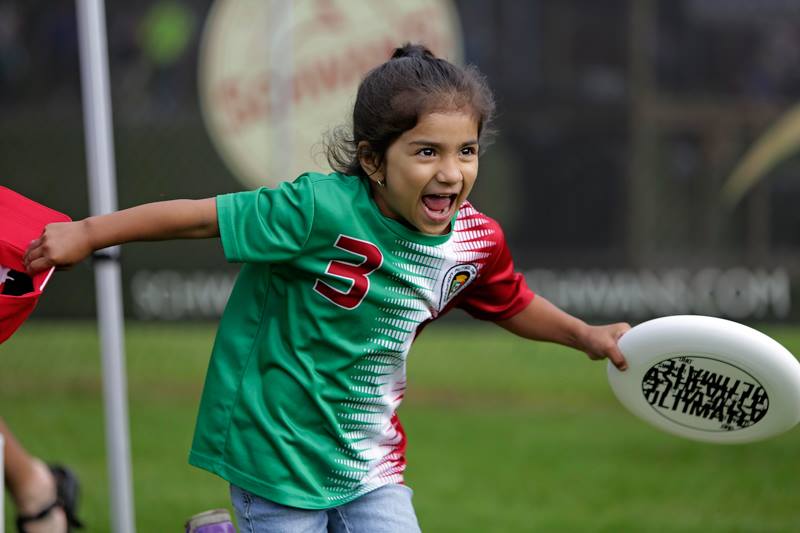 As part of our efforts to create more access to opportunities to underrepresented members of our community, we have worked to translate a number of primary documents and resources. Currently, our Play It Forward application and coach letter are offered in Spanish, as well as our Ultimate in 10 Simple Rules guide. We are currently collaborating with volunteers, including members of Altitude Youth Ultimate, to translate our waivers, medical authorization form and Return to Play checklists.
Overhaul of Conduct Policy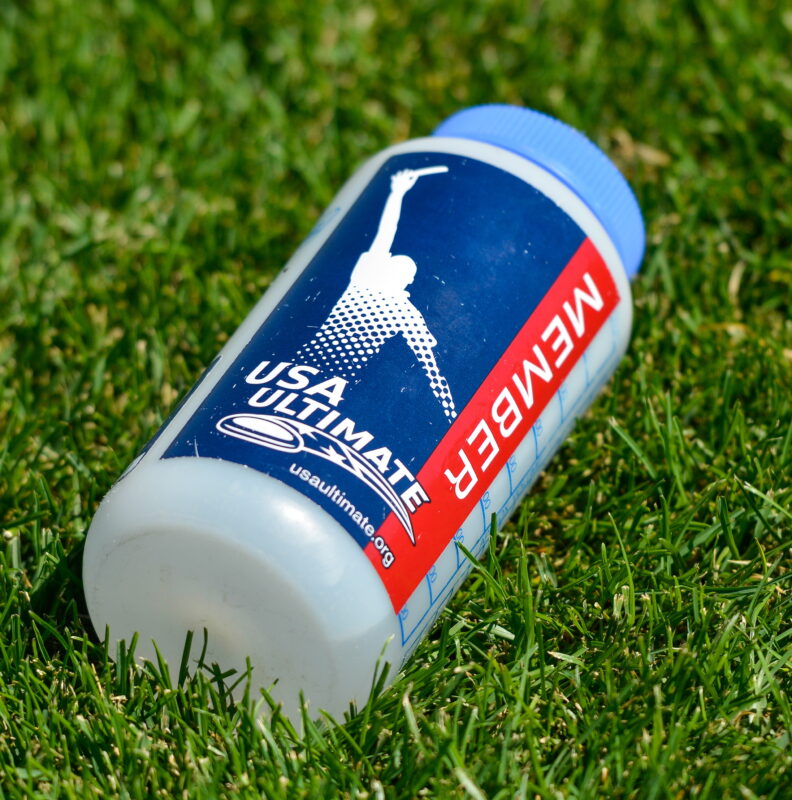 After a long review of our current conduct policy and meeting with our judicial committee, we determined an overhaul was needed to lower barriers to reporting misconduct and make the process more accessible. Instead of revising the existing policy, we will begin work to craft several, separate policies that can be more easily managed. The new policies will be organized under the umbrella of Character, Community and Competition (our three C's) and will include an Anti-Harassment and Discrimination policy. We are also making significant modifications to our Complaint and Appeal forms, as well as more clearly outlining the judicial proceeding process.
Wearing a Mask: The Experience for Players of Color in Ultimate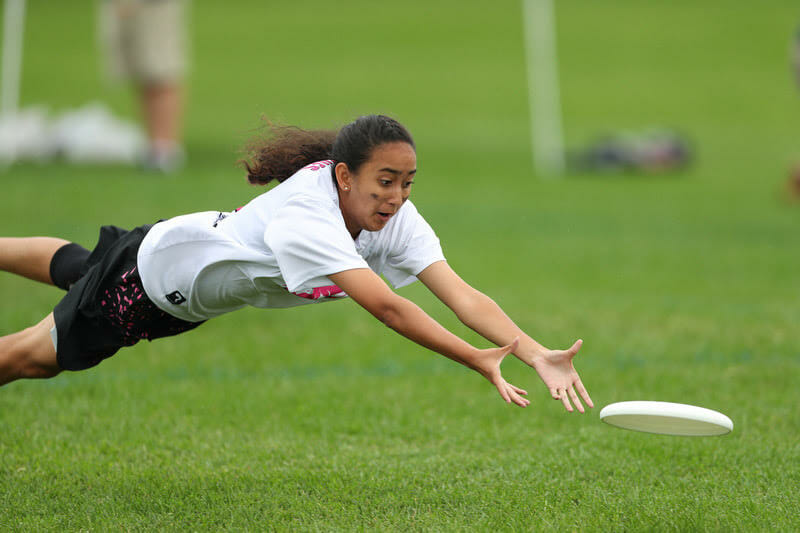 Shylynn Rodrigues, a high school captain, youth coach and YCC champion from Seattle, recently wrote a powerful article for Ultiworld on how to build better experiences for underrepresented communities in ultimate. Rodrigues described the cultural differences between her diverse South End ultimate community and her high school prep program, the experiences of other BIPOC ultimate players, and what some ultimate leaders and organizations are doing to educate and better themselves and others.
---
In case you missed it, here is the last EDI update.
Want to get Equity, Diversity and Inclusion updates in your email box?

Have questions or thoughts to share? Talk to us.