Programs & Services
Play it Forward
Giving the Gift of Ultimate
Everyone should have the chance to experience the joy of ultimate, and no one should be denied the opportunity to be a part of the ultimate community because of their socioeconomic status. Play It Forward provides financial aid and membership support for youth from underserved communities. This program helps eliminate some of the financial barriers to playing ultimate, such as event fees, membership dues and other commonly required costs.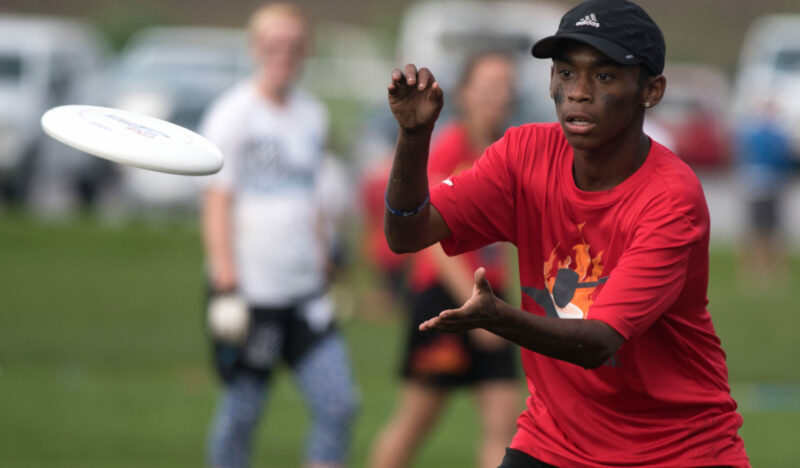 Saamir Baker
"You guys have changed my life for the betterment of myself. I don't know where I would be without ultimate, and as an extension, I don't know where I would be without you guys. So, I appreciate it so much and thank you for giving me access to play this amazing sport. I hope to one day be able to donate to Play It Forward."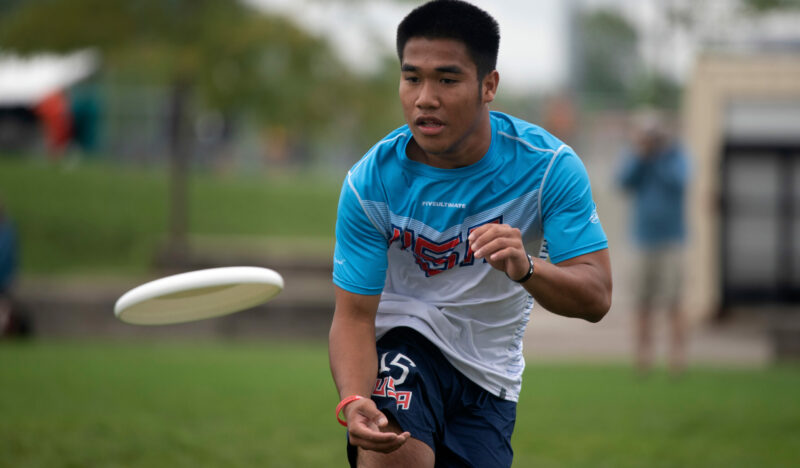 June Rapisura
"Having the opportunity to try out for this team means the whole world to me because this is one of the reasons why I work so hard — to reach a position where I can showcase my skills, talent and heart that I play with."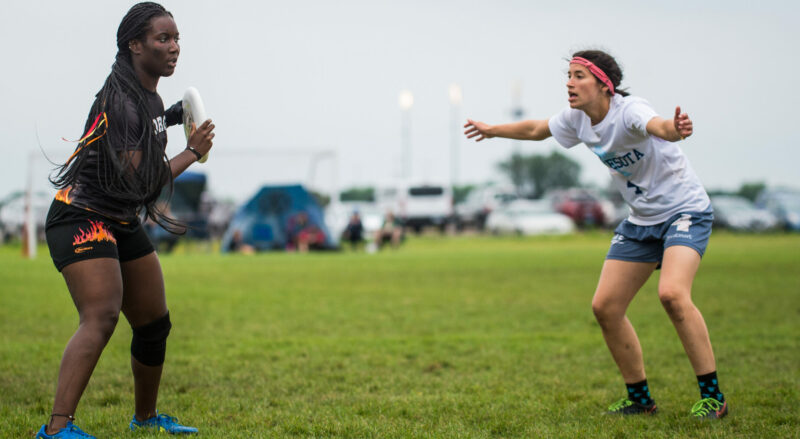 J'Lynn Matthews
"Ultimate was my first sport. I love ultimate! I can't imagine myself not playing anymore. Every time I get on that field, I feel like I'm on vacation, like it's an escape. I just love talking about it and playing it so much. That's why I continue to do it in college."
"Ultimate is a beautiful sport, and if we want more kids to have access to it, we need to knock down those barriers to entry. Play It Forward is an amazing piece to that puzzle."
–Chris Lehmann, Founding Principal/Head Coach; Science Leadership Academy
No contact information available at this time.