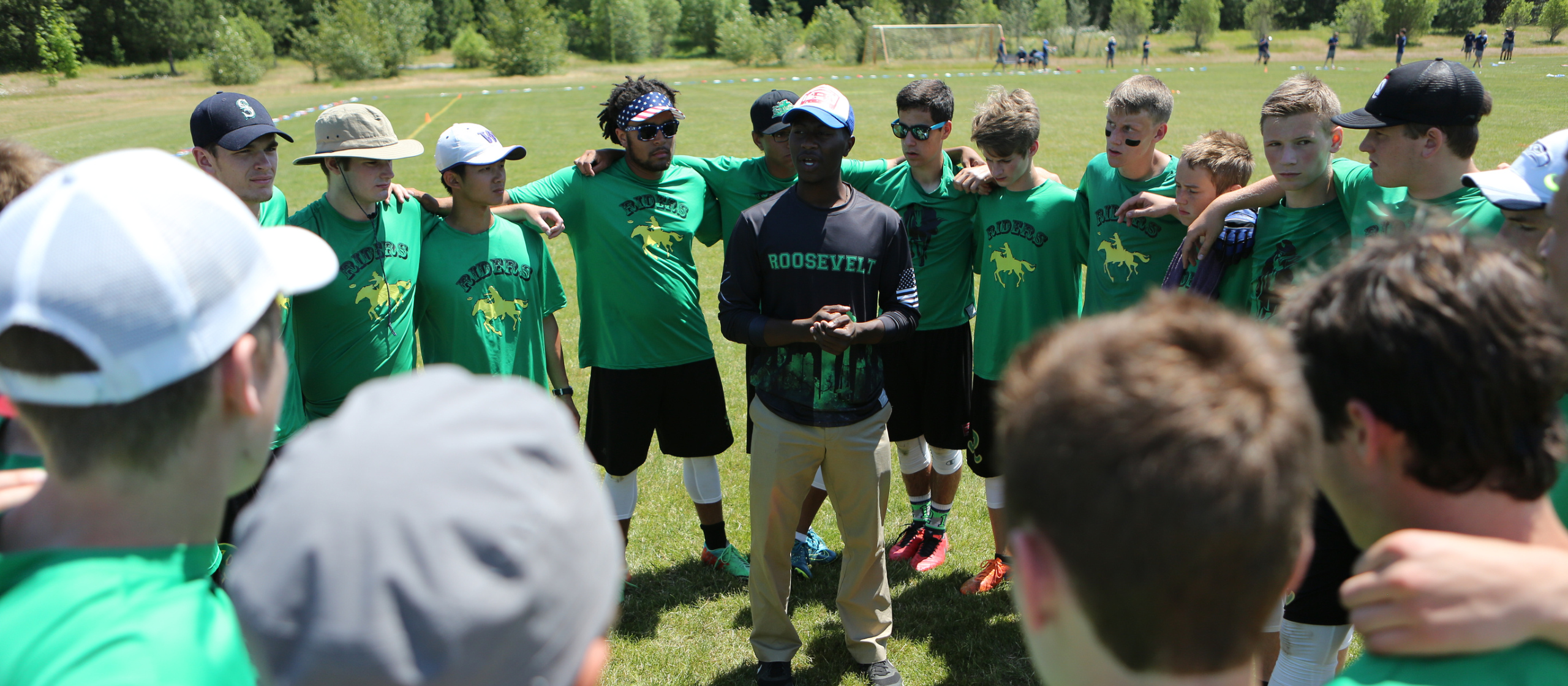 Programs & Services
Representation and Diversity Grant
RAD Grant
With a goal of encouraging more people from underrepresented groups to take on leadership roles in their community, this program subsidizes many of the costs associated with becoming a certified coach for those with financial need. The grant covers:
A non-player USA Ultimate membership ($25) *
The cost of the foundational coach test ($20)
The cost of one certification clinic: middle school, high school, college ($45)
* If you need a player membership, the RAD grant will cover the $25 non-player membership, and you can upgrade to a player-level membership.
Eligibility Requirements & Rules

Eligibility
The Representation and Diversity (RAD) Coaching Grant Program is open to:
Women
Those who identify as non-binary
Those who identify as Black, Indigenous or People of Color (BIPOC)
Application Review
Applications will be reviewed on a rolling basis throughout the year.
** Please apply for the grant prior to registering for the foundational coach test or a certification clinic (if you are already a foundational coach). **
If you completed the coach requirements after December 1, 2022, a rebate is available.