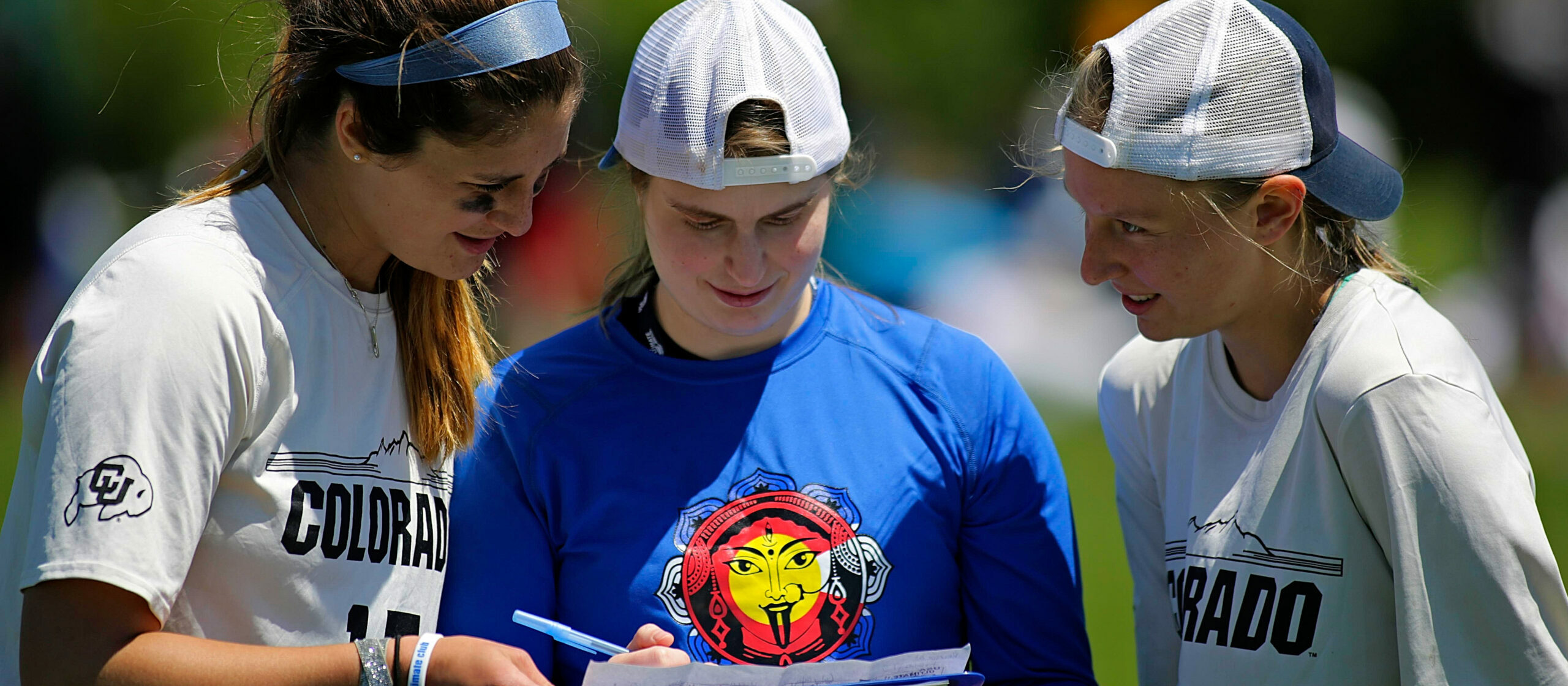 Programs & Services
Women's Rebate Program
Women's Rebate Program
With a goal of encouraging more women to take on leadership roles in their community, this program subsidizes some of the costs associated with becoming a certified coach. A $35 rebate is available to newly certified coaches who meet the criteria outlined below.
Eligibility Requirements & Rules

Eligibility
The Women's Rebate Program is open to women's coaches or coaches of girls', mixed, or women's teams. To be eligible for the $35 rebate, individuals must:
Purchase a coach, coach/player or lifetime membership.
Become a USA Ultimate-certified coach.
Appear on an official team roster and coach at a USA Ultimate championship or sanctioned event.
Not also be a player on the team.
Rules
Coaches must fulfill all eligibility requirements within a 12-month period.
Rebate may only be used once for any of the three certification types: middle school, high school, college/club.
Recertification is not eligible for rebates.
Applications are reviewed on a quarterly basis.