College
Guidelines &
Registration
Welcome
Here you'll find everything you need to know about competing in the college regular season and the postseason championship series, including competition guidelines, key dates and deadlines, roster status, contact information, resources and more.
Key Dates
Rosters Due
All registrar-verified rosters must be received by USA Ultimate before 5:00 p.m. MT, Friday, March 3.
Conferences Registration
Sign your team up for Conference Championships no later than Monday, March 27.
D-III College Championships
D-I College Championships
How to Register for the 2023 College Championship Series
Log in to your online "Team Manager" USA Ultimate account.
Create a team and add players to your roster.
Add players to your USA Ultimate roster.
Individuals may only be added to your roster if they have a USA Ultimate online account. *Players under the age of 18 may not be added to a roster without first adding a chaperone who has completed a background check. Minors must also have a parent or guardian sign the waiver and have a Medical Authorization Form on file. 
Print roster and submit to your school's registrar for verification.
Under your team manager account, print the "Roster for Registrar" and follow the instructions.
Send your registrar-verified roster to USA Ultimate.
All registrar-verified rosters must be received by USA Ultimate no later than 5:00 p.m. MT, Friday, March 3.  The registrar or a school official may email the roster to collegerosters@usaultimate.org. Rosters sent by student-athletes will not be accepted.
Sign your team up for the conference championships.
Sign up by Monday, March 27. Events will be available online in mid- to late-February.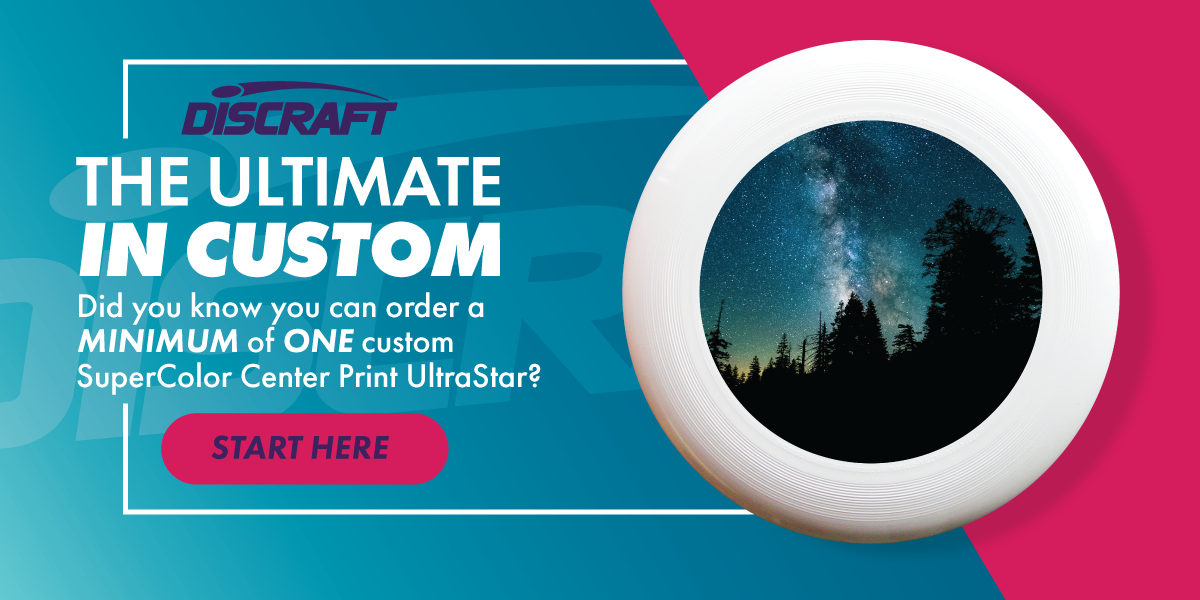 2024 Team Roster Status
As teams submit their registrar-verified roster for the 2024 College Series, we'll use the roster log list below to indicate a team's roster status.
Received = Roster received, but not yet processed.
Valid = Roster processed and all players on the roster granted academic eligibility online.
Pending = Roster processed, eligibility issue with one or more players; all eligible players granted academic eligibility online.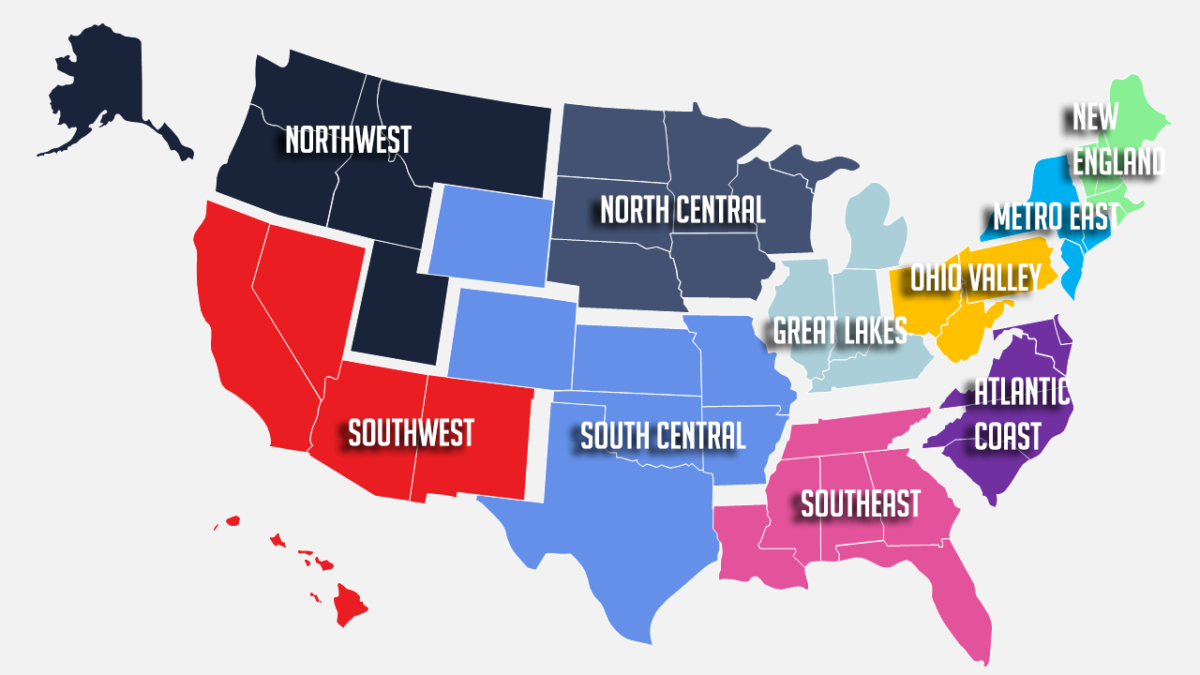 Alabama, Florida, Georgia, Louisiana, Mississippi, Tennessee
Arizona, California, Hawaii, New Mexico
Resources
Comprehensive guidelines outlining student-athlete eligibility for the college division.
Step-by-step instructions to creating a team in the USA Ultimate system.
Step-by-step guide to verifying a college roster.