Colorado Springs, Colo. (April 15, 2019)– USA Ultimate is excited to announce the recipients of the 2018 Observer of the Year Awards. The observer awards program was created to help recognize the hard work and dedication of certified observers and their contributions to the sport of ultimate, particularly at the highest levels of competition.
Observer of the Year – Brian Bradburn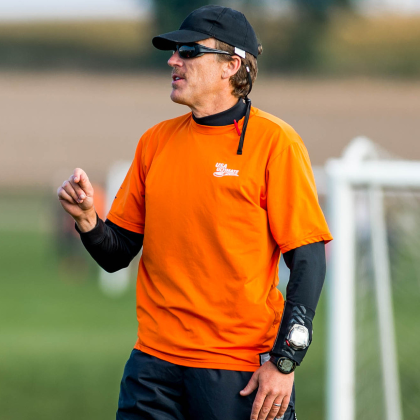 USA Ultimate is proud to announce the 2018 Observer of the Year, Brian "Burn" Bradburn. Burn was first certified in 2010 and has consistently been one of the most active observers in the country, including being a presence at all USA Ultimate championship events. After a few years, he became the Southwest Regional Observer Coordinator and has made providing quality observers to events up and down the west coast a priority. In 2016, Burn observed the women's final at the National Championships. In 2018, along with observing countless games, he also developed some player resources for those unfamiliar with observers, as well as resources for observers. The USA Ultimate Observer Program is much stronger for having Brian involved. Congratulations, Burn!
Rookie Observer of the Year – Vincent Chang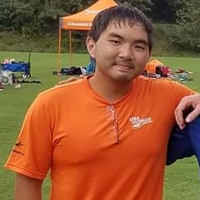 USA Ultimate is proud to announce the 2018 Rookie Observer of the Year: Vincent "Styxx" Chang. Vincent was first certified in 2017 (by 2018 Observer of the Year Brian Bradburn). In 2018, Styxx observed at tournaments across the country, from Stanford Invite to College Easterns to mid-level tournaments in small town U.S.A. to his first National Championships in Del Mar, Calif. Styxx has been a dependable work horse for the Southwest Region and is continually pushing to improve his skills. USA Ultimate is constantly looking to add to the observing talent pool, and we are lucky to have added Styxx. Congratulations, Vincent!
The Observer Certification Program (OCP) took on its current structure in 2005, with the completion of a standardized training manual, outlining of the training clinic curriculum and development of criteria for certification.
Each year, observer certification clinics are held around the country to grow the ranks of certified observers in the ultimate community. For more information about the OCP and to find out how to become a certified observer, visit usaultimate.org/ocp.