Colorado Springs, Colo. (February 26, 2020)– USA Ultimate is excited to announce the recipients of the 2019 Observer of the Year Awards. The observer awards program was created to help recognize the hard work and dedication of certified observers and their contributions to the sport of ultimate, particularly at the highest levels of competition.
Observer of the Year – Sam Wood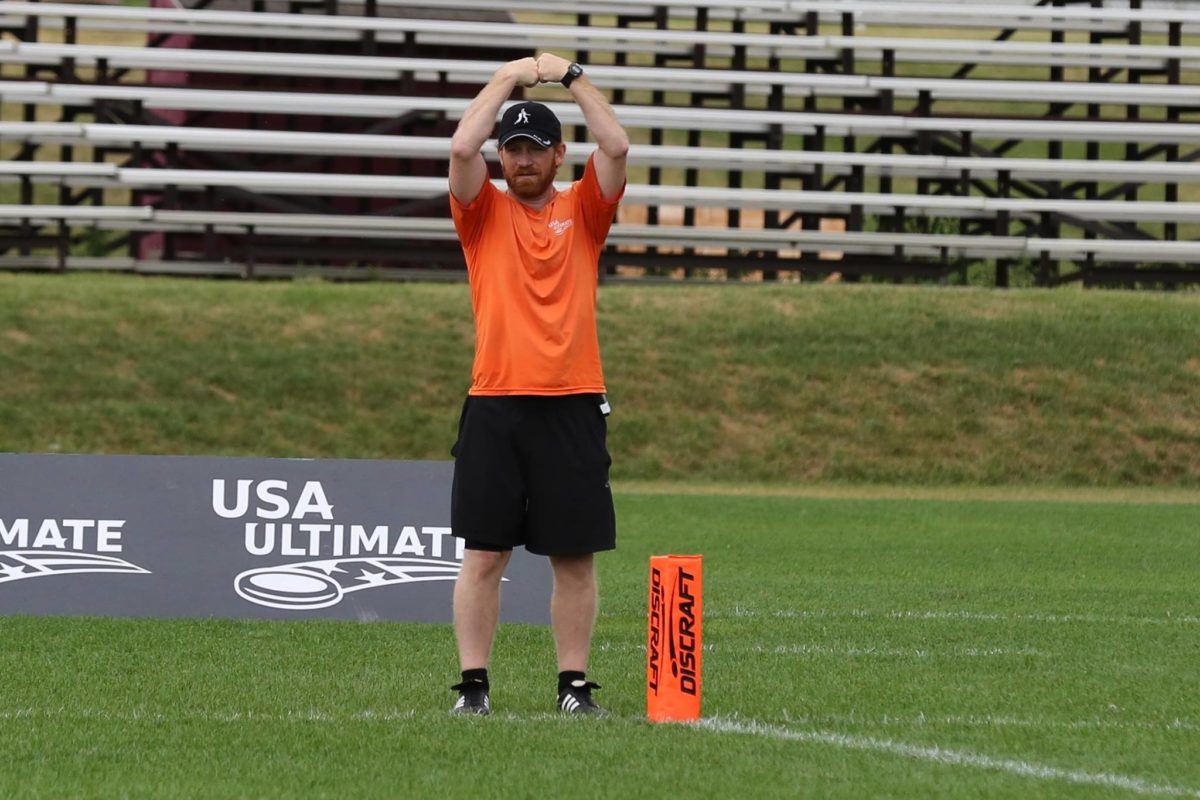 USA Ultimate is proud to announce Sam Wood as the 2019 Observer of the Year. Sam was certified in 2009, and has been present at almost every USAU championship event since 2011. He consistently works semifinal and final games, including the championship match for the mixed division at the 2019 National Championships. In addition, he was Head Observer for the 2018 U.S. Open Club Championships and for several Masters Championships. Sam is also the Regional Observer Coordinator for the North Central region and an observer trainer, and his efforts toward developing quality observers have resulted in many of his trainees being invited to championship events. In 2019, Sam spearheaded the recertification process for all observers in alignment with the new 2020-21 Rules of Ultimate. In his free time, Sam coaches a college men's ultimate team, frequently walks his dog and trains for long-distance trail running events.
Rookie Observer of the Year – Joey Tillman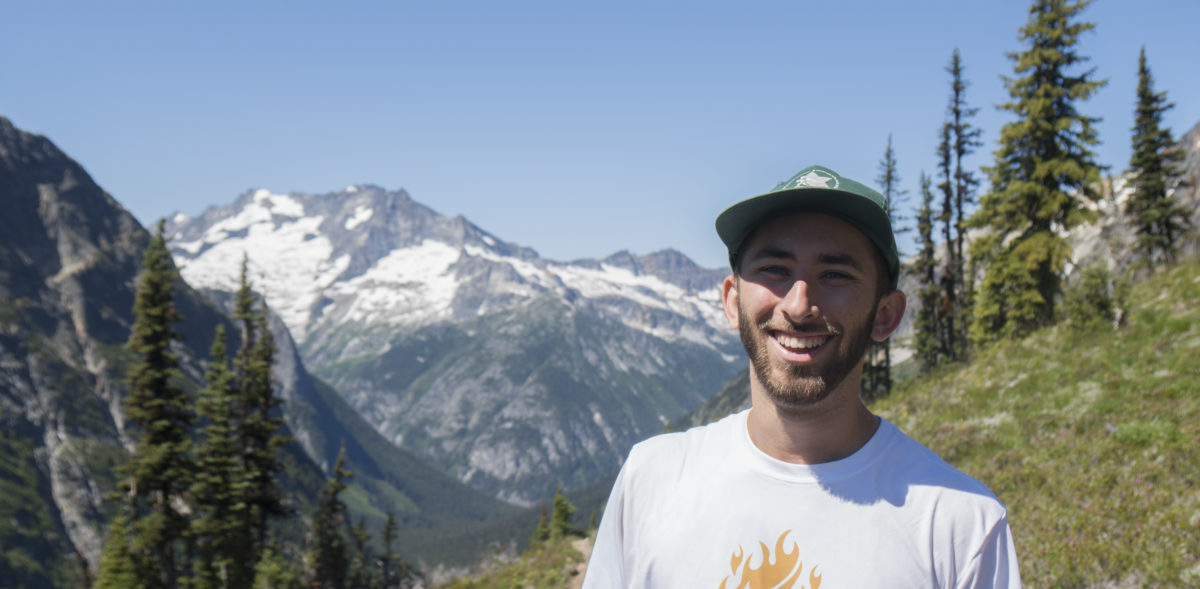 Emerging from a quality training cohort in September 2017, Joey Tillman has quickly established himself as a mainstay in North Central observing. His consistent high-quality positioning and player interactions are exceeded only by his rules knowledge and game management. Joey's rise to top-flight observing is marked by working semifinal and finals games at the 2019 Masters Championships and a semifinal game at the 2019 National Championships, in addition to attending competitive tournaments such as Santa Barbara Invite and North Central College Regionals. When he's not observing, Joey plays for St Paul Swans, enjoys vegetarian cuisine and aspires to have the fastest 40-yard dash time among observers.
The Observer Certification Program (OCP) took on its current structure in 2005, with the completion of a standardized training manual, outlining of the training clinic curriculum and development of criteria for certification.
Each year, observer certification clinics are held around the country to grow the ranks of certified observers in the ultimate community. For more information about the OCP and to find out how to become a certified observer, visit usaultimate.org/ocp.