Sanctioning
Development
Events
Sanction Your Development Events
The development insurance program provides insurance coverage for USA Ultimate members in activities and programs designed to develop skills and train players for competition. The program can provide insurance coverage for events like:
Practices
Tryouts
Pick-Up Games
Camps
Clinics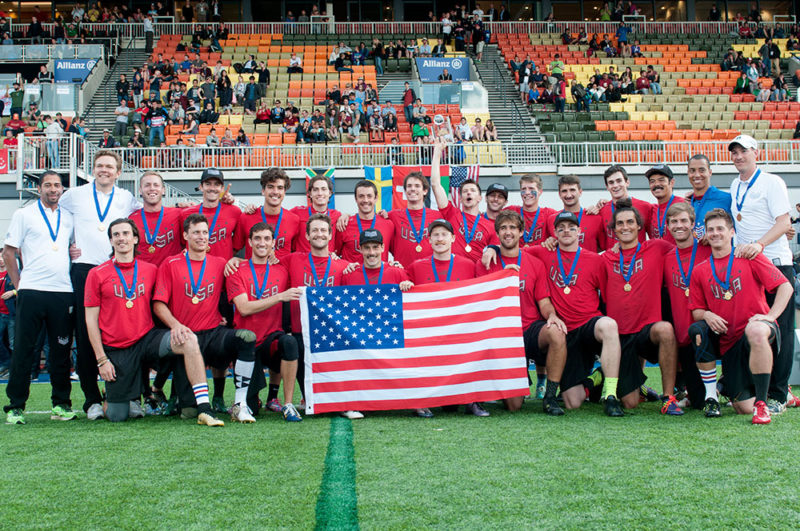 Insurance
Sanctioning your event with USA Ultimate provides insurance coverage for the event and its participants, including certificates of insurance for your local partners, when needed.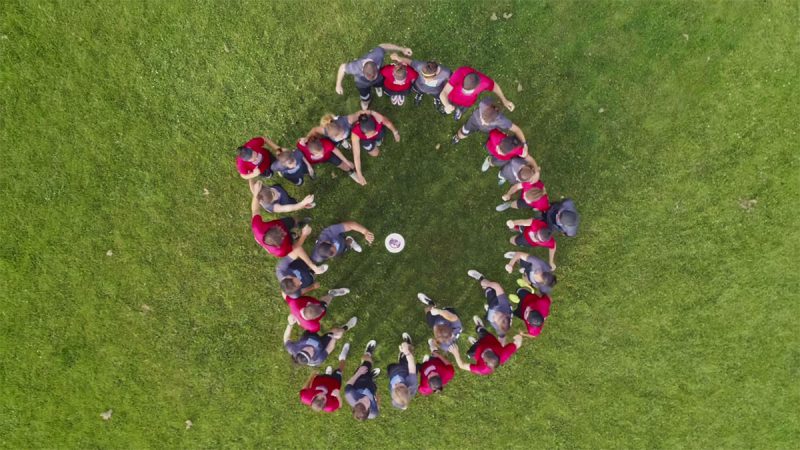 Tournament Calendar
List your event on the USA Ultimate event calendar, and include all the necessary information on the event page.
USA Ultimate Staff Support
Questions about running your event, following regulations or policies, etc.? You'll have direct access to USA Ultimate staff who can help.
Requirements
Rostering
All event participants must have current USA Ultimate memberships and signed waivers and must be included on the event roster to participate in your sanctioned event.
FAQs
What constitutes an "event?"
An event is a single ultimate activity or program that runs for a specified amount of time and has a single registration. Both a weekend-long tournament and a league that takes place between March and June would be considered a single event.
What does the insurance cover?
The insurance covers all rostered players, coaches and chaperones with current memberships and signed waivers. You can request an insurance certificate for additional insured parties such as field sites. USA Ultimate offers player accident insurance for any player who acquires medical bills from an injury that occurred at a sanctioned event.
USA Ultimate will insure events that last up to six months within one calendar year. After six months, you can renew your sanctioning insurance.
Check out the insurance summary page for specific coverage details.
When are single event memberships valid?
Single event memberships are for recreational events only, including recreation tournaments, leagues, pick-up, practices, clinics and camps.